Wholesale Nuts Suppliers
Fine Food Wholesalers is New Zealand's fastest growing online directory for wholesale nuts suppliers. Here, you'll find the country's freshest and finest ranges of wholesale macadamia nuts, peanuts, almonds, pistachios, nut meals, raw and processed nuts and everything you need for food manufacturing, recipes, hampers and gifts containing nuts. We are always on the lookout for more wholesale nut suppliers so check back on a regular basis as we continue to grow our directory.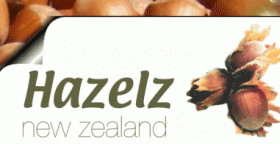 Hazelz New Zealand produces a range of quality wholesale hazelnut products, from whole nuts to nut meal and including delicious blended butters, spreads, dukkahs and chocolate coated hazelnuts. Enquiries are welcomed from stores, supermarkets, bakeries, hotels, cafes, restaurants and food manufacturers. Custom roasting and bulk quantities are available.
View more information and contact details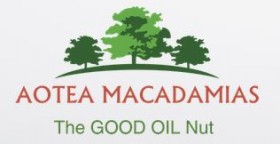 Aotea Macadamias are proudly spray-free and grown in the company's Northland orchard then dispatched to eager customers across New Zealand. Available in bulk quantities or smaller packs of fancy and dry roasted nuts, they satisfy the macadamia loving consumer as well as foodservice businesses and food manufacturers.
View more information and contact details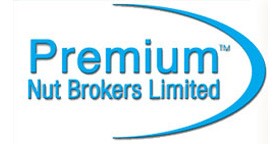 Premium Nut Brokers work with leading Australian growers and suppliers of wholesale peanuts, macadamias and fruit confectionery. Lead time for delivery is days instead of weeks, ensuring you of the best quality product that is fresh, delicious and produced to Australia's high quality of food safety standards.
View more information and contact details