Wholesale Herbs and Spices Suppliers
Fine Food Wholesalers brings you the finest wholesale herbs and spices suppliers in our rapidly expanding online directory. Spare yourself the time to search as we can connect you with suppliers from right across New Zealand. Perhaps you need a new supplier of spice blends, cooking spices, rock salt, fresh and dried herbs, seeds and spices, organic, local or imported … you'll find what you're looking for at Fine Food Wholesalers where our listings are updated regularly.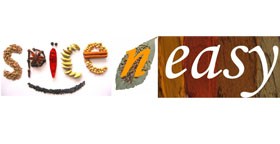 The secret of Grandma's cooking is now out... Spice n Easy recipe kits. Real fresh ..Real tasty ... Real Easy True Indian flavors now in your hands to create authentic Indian meals at home Traditional Tried and Tested recipes now presented in the convenience of pre packed kits so easy yet so full of flavor!!!
View more information and contact details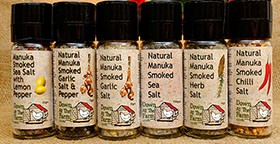 Down At The Farm are passionate producers of gourmet salt blends. Their use of New Zealand ingredients and refusal to use MSG makes their products popular with consumers right across the country.
View more information and contact details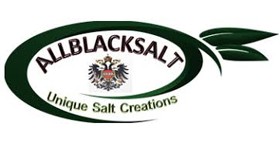 Allblacksalt is a line of all-natural infused salts. While some are exquisite based on flavour alone, others add incredible eye appeal to a finished dish. Imagine a Red Velvet, Orange Death or Pink Sensation salt blend? Imagine no more; these products are guaranteed to inspire professional and home cooks.
View more information and contact details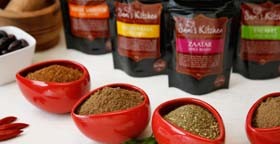 The flavours and aromas of authentic Middle Eastern cuisine are easy to replicate with Sami's Kitchen. Their range of wholesale Spice Blends, Salt Rubs and Roasted Nuts come from generations-old family recipes and are now available for home cooks and professional chefs to use in their dishes.
View more information and contact details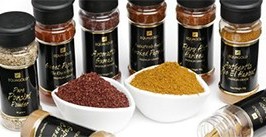 Equagold specialises in the supply of wholesale gourmet foods and ingredients to retailers, foodservice businesses and food manufacturers. They offer a range of top quality spice blends, Himalayan salt and natural vanilla products.
View more information and contact details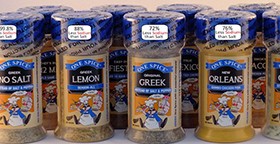 One Spice presents a range of low salt and gluten free herb based blends. They are the ideal flavour enhancements for those who enjoy clean eating as they are all natural, freshly made and use only a pinch of quality Himalayan Pink Salt. Made in New Zealand, every blend is produced with care.
View more information and contact details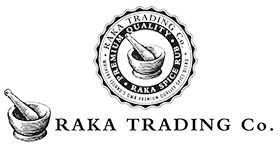 Raka Trading Co offers four exceptional wholesale spice rubs that will elevate your cooking to new heights of flavour. Designed to emulate the deep barbecue flavours of meats cooked on an open fire, the all-natural rubs bring summer to the table all year round.
View more information and contact details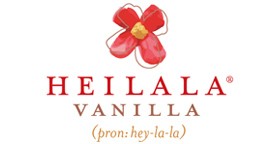 Experience 100% Pure Vanilla Pleasure with multi award winning Heilala Vanilla - Direct from the Heilala Vanilla Plantation to your kitchen. Heilala Vanilla's wholesale and retail pure vanilla products come in a range of forms: Vanilla Beans - Vanilla Extract - Vanilla Paste - Vanilla Syrup - Vanilla Sugar and Vanilla Powder.
View more information and contact details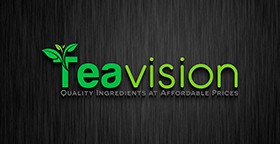 Teavision is a leading New Zealand supplier of bulk wholesale organic herbs and spices for culinary and wellness applications. Sourced from premium growers the world over, every product is of the highest quality.
View more information and contact details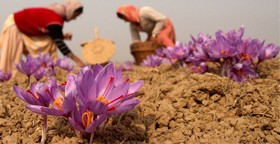 PureSaffrona supplies gourmet certified and non-certified organic spices and herbs worldwide. They support fair trade organic regulations to access high quality Saffron, and other gourmet ingredients including Barberry, Rose, Borage, Pistachio and dried fruits and sweets.
View more information and contact details