Wholesale Health Food Suppliers
Fine Food Wholesalers is New Zealand's fastest growing online directory of wholesale health food suppliers for your restaurant, deli, convenience store, health food shop, health and wellbeing practice or other foodservice business. Our listings are updated frequently as we are always seeking out more wholesale health food suppliers from right across New Zealand to add to our directory.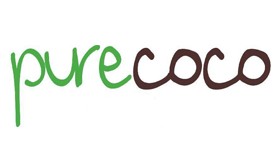 Purecoco offers premium, natural, renewable and organically grown products, specifically luscious, health-giving coconut oil. All are 100% natural with no chemical processing, high heat refining or unnecessary additives. Select from coconut oil, coconut aminos, coconut nectar syrup, coconut flour and sugar, cacao and bars.
View more information and contact details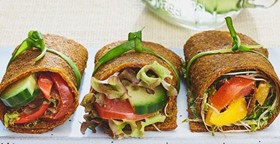 The Vegery's Vitality Wraps are intensely nutritious wraps that you can offer your Paleo customers and those seeking allergen-friendly foods. Mindful foodies will benefit from surprisingly great taste, texture and flavour, instant and ongoing wellness benefits and pick up and go convenience. Check out the Coffee & Apple flavour ... don't knock it til you try it!
View more information and contact details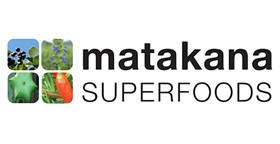 Matakana SuperFoods is a New Zealand based world leader in the research and marketing of new foods from around the globe, which contain unique qualities and super-nutrients that support health and wellbeing. Their range of cacao, coconut and Sacha Inchi products is extensive and is complemented by natural sweeteners, detox and diet aids and superfood capsules, blends and powders.
View more information and contact details
Supplying conscientious health food brands across New Zealand, Natural Things are passionate about natural and organic products. Brands offered include Pana Chocolate, Rebel Kitchen, Health Lab, Nutra Organics and Muma Health.
View more information and contact details