Wholesale Biscuits, Cookies, Crispbreads, Crackers Suppliers
Fine Food Wholesalers is a constantly growing directory of wholesale cookie, biscuit, cracker and crispbread suppliers, wholesalers and distributors available in New Zealand. Whatever your business requires, you'll find it here. From artisanal cookies and traditional biscuits to gourmet crispbreads and healthy crackers, Fine Food Wholesalers NZ will connect you with the suppliers you need. If it's cookies in jars or crackers in retail boxes, portion control biscuits or specialised gift lines, you'll find New Zealand's best at Fine Food Wholesalers.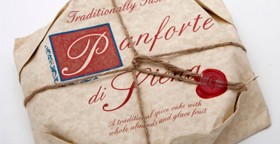 Traditionally Tuscan is an artisan wholesale bakery creating European inspired sweet treats, with a specific focus on authentic Tuscan specialities. Established in 2000, they have grown their range of handcrafted products to include five types of Panforte - the famous spice and nut cake of Siena, plus unique Tuscan biscuits as well as marzipan and marzipan products.
View more information and contact details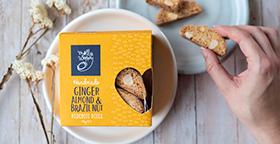 Family owned and operated, Molly Woppy are an artisan company, passionate about creating premium quality cookies for all food lovers. The result is an exciting and delicious gourmet cookie with flair. Whether your customers will be sharing or giving, our delectable range has something for everyone and every occasion.
View more information and contact details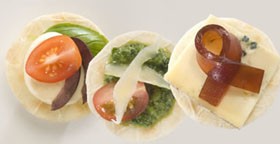 Rutherford & Meyer is a small and dedicated team of foodies who are passionate about creating gourmet products that enhance the lives of our customers. The product range has grown considerably to include the original Fruit Pastes, Savoury Wafers, Honey Plus, Waferbites & FruBees. We are passionate about creating innovative gourmet food products.
View more information and contact details