Wholesale Beverages, Hot Chocolate, Soft Drinks & Juices Suppliers
Fine Food Wholesalers helps you discover leading wholesale beverage suppliers and beverage distributors in New Zealand. Beverages are critical additions to any hospitality business's bottom line and as impulse purchases go, beverages are true winners. Hot or cold, healthy or indulgent, the variety is endless and the Fine Food Wholesalers NZ directory is always expanding to connect you with wholesale sports drinks, soft drinks, juices, hot chocolate, energy drinks, coconut water and more.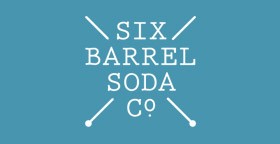 Six Barrel Soda Co reintroduces the soda fountain of old with the innovative edge of today's flavour demands. Featuring all natural ingredients and packaged in enticing brown glass bottles, the wholesale sodas will make an exciting addition to your beverage offerings.
View more information and contact details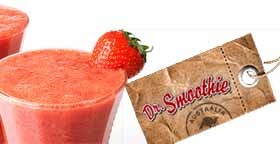 100% natural fruit smoothies. Include Dr Smoothie in your range of irresistible smoothies and your health-conscious customers will snap them up!
View more information and contact details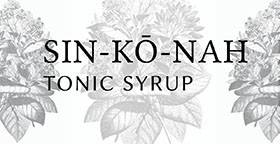 For something a little bit different - and very appealing indeed - sin-ko-nah tonic syrup is just the trick! A handcrafted drink mixer made in Aotearoa, its pink blush and bittersweet flavour profile are winning praise from all who experience it. Reinvent the Gin & Tonic and dazzle your customers' tastebuds.
View more information and contact details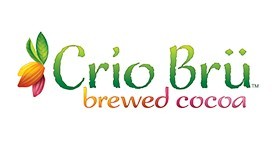 Crio Bru is a 100% natural and pure product made from 100% cacao beans, roasted to perfection and prepared just like coffee. Super high in antioxidants and theobromine as well as many other vitamins and minerals, it has a complex chocolaty flavour and delicate aromas. Also available is zero-caffeine Red Espresso Rooibos Tea.
View more information and contact details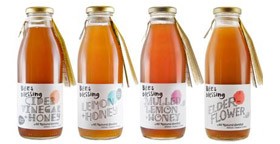 Bees Blessing is a range of extraordinary small batch wholesale cordials made from farm-produced honey and organic New Zealand ingredients. With flavours that reach outside of the usual expectations, they're not only top quality but also inspiring and compelling.
View more information and contact details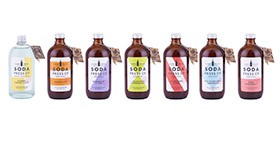 Soda Press Co presents an alternative to traditional post-mix syrups and cordials. Their bottled syrups are made from the finest natural and organic fruits mixed together with organic cane and organic brown rice syrups. Ideal for cocktails, mixers, cold drinks, popsicles and jellies.
View more information and contact details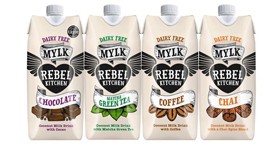 Rebel Kitchen has made dairy free flavoured 'milks' a reality! Made from organic coconut milk, sweetened with date nectar and flavoured with honest, real ingredients, the range is also gluten free, Paleo-approved, vegan, soy free and incredibly delicious!
View more information and contact details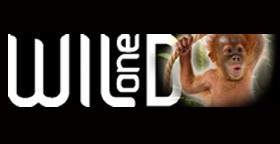 Wild One Beverages offers a range of premium quality wholesale beverages that will tempt even the most jaded palates. Including long-life juices, sparkling mineral waters, cola and apple juice, they contain no artificial colours or flavours and no added sugar, preservatives or flavours. The fruit drinks are made with certified organic produce.
View more information and contact details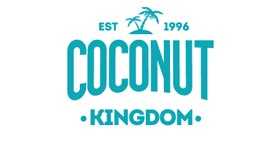 Coconut Kingdom offers organic, single origin coconut water from South Vietnam, in bottle or cans for convenience. They also offer Coco Break, flavoured coconut milk in eye-catching 500ml bottles. Discover for yourself the difference in quality and flavour that Coconut Kingdom serves up.
View more information and contact details