Wholesale Beverages, Hot Chocolate, Soft Drinks & Juices Suppliers
Fine Food Wholesalers helps you discover leading wholesale beverage suppliers and beverage distributors in New Zealand. Beverages are critical additions to any hospitality business's bottom line and as impulse purchases go, beverages are true winners. Hot or cold, healthy or indulgent, the variety is endless and the Fine Food Wholesalers NZ directory is always expanding to connect you with wholesale sports drinks, soft drinks, juices, hot chocolate, energy drinks, coconut water and more.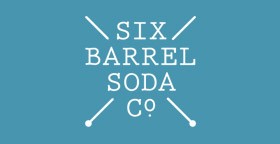 Six Barrel Soda Co reintroduces the soda fountain of old with the innovative edge of today's flavour demands. Featuring all natural ingredients and packaged in enticing brown glass bottles, the wholesale sodas will make an exciting addition to your beverage offerings.
View more information and contact details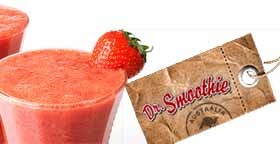 100% natural fruit smoothies. Include Dr Smoothie in your range of irresistible smoothies and your health-conscious customers will snap them up!
View more information and contact details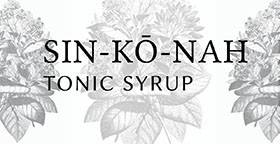 For something a little bit different - and very appealing indeed - sin-ko-nah tonic syrup is just the trick! A handcrafted drink mixer made in Aotearoa, its pink blush and bittersweet flavour profile are winning praise from all who experience it. Reinvent the Gin & Tonic and dazzle your customers' tastebuds.
View more information and contact details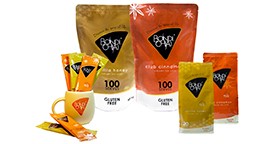 Bondi Chai offers a high profit margin and an opportunity to get those afternoon hot beverage dollars in the door. Available in two popular flavours, it's easy to make and your customers will be back time and again for another cup.
View more information and contact details