Wholesale Cakes, Slices & Muffins Suppliers
Fine Food Wholesalers NZ is a directory of the country's best wholesale cakes suppliers and cakes distributors available in New Zealand. Not only can you have your cake and eat it too, but you can find so much more variety to expand your range by browsing the listings. When it comes to wholesale cakes, muffins and slices, Fine Food Wholesalers will show you around the finest cake wholesalers in New Zealand.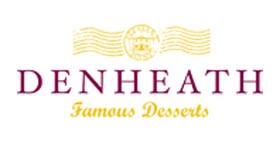 Denheath excel in the production of delicious wholesale desserts and treats that are conveniently individually wrapped for ease of serving and minimal waste. Stored in the freezer, they offer a long shelf life. With many flavours on offer, there's always something tantalising to feature in your rotation of desserts, treats and finger foods.
View more information and contact details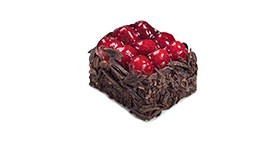 Maun Bakery supplies their stunning range of wholesale cakes and slices frozen for long storage which also minimises waste and maximises freshness. Lots of variety!
View more information and contact details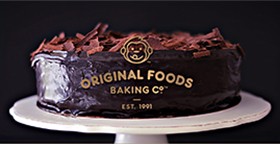 Original Foods supply delicious cakes, muffins, donuts, slices and cheesecakes to retailers and foodservice businesses throughout New Zealand. Delivered frozen, the product minimises waste and can be thawed and served on demand. Your customers will appreciate the freshness and the all-time favourite flavours.
View more information and contact details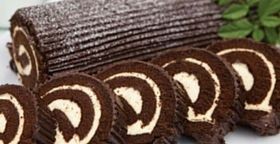 Melba Foods is New Zealand's leading producer of wholesale cakes, tarts, slices, logs, cheesecakes and fine gateaux, all supplied frozen for the ultimate in convenience, freshness and waste minimisation. With stunning presentation and delicious flavours, their diverse range also includes gluten free and dairy free options.
View more information and contact details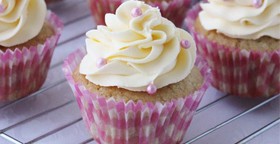 Love Cake Company specialises in organic and all natural, allergen free baking mixes, cake decorations and baking essentials. Enjoy scrumptious, convenient, home baking solutions including cake, muffin, cookie and pudding mixes.
View more information and contact details