Wholesale Gluten Free Food Suppliers
A New Zealand online directory of New Zealand's best wholesale gluten free food and drink suppliers, distributors and wholesalers. With so many consumers going gluten free by choice or necessity, no business can afford to forgo the gluten free dollar! Fine Food Wholesalers will connect you with wholesale gluten free suppliers from all over New Zealand so check back frequently to learn what's new.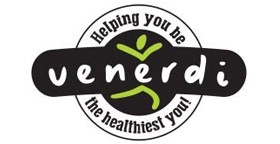 Venerdi produce a range of fine gluten free breads, pizza bases and buns, as well as Paleo breads. Their factory is 100% gluten free and the company is passionate about baking bread with organic ingredients.
View more information and contact details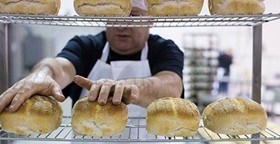 Bakeworks offers gluten free breads, biscuits and pizza bases, made from scratch using quality ingredients. They cater to consumers who have been crying out for more allergy friendly food that they could actually eat and enjoy. More than a decade on, you can find their range in all corners of New Zealand.
View more information and contact details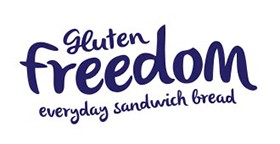 Gluten Freedom produce a gluten free everyday white sandwich bread that can be enjoyed toasted or untoasted. They also offer Brown, Six Seed, Quinoa & Chia breads along with Lebanese Pita Bread, Pizza Bases and Burger Buns, all gluten free.
View more information and contact details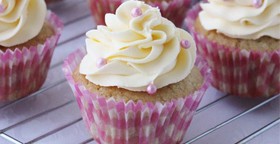 Love Cake Company specialises in organic and all natural, allergen free baking mixes, cake decorations and baking essentials. Enjoy scrumptious, convenient, home baking solutions including cake, muffin, cookie and pudding mixes.
View more information and contact details