Wholesale Tea Suppliers
New Zealand's finest tea suppliers, tea distributors and tea wholesalers. Whatever you're looking for in wholesale tea – loose leaf, tea bags, tea pods, gift teas, chai, organic tea, fruit teas, tisanes, free trade tea – you're sure to find it in our listings. Our wholesale tea suppliers can help you with the best tea products for your café, tea house, restaurant, hotel / motel, bed and breakfast or other foodservice business. We are always on the lookout for more wholesale tea suppliers so check back on a regular basis as we continue to grow our directory.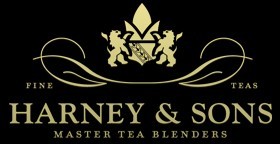 Harney & Sons Fine Tea is a brand steeped in tradition and determined to supply on the best blends of quality tea sourced from all over the world. Offering an extensive array of green, black, oolong, flavoured, herbal, decaf and organic teas, they are the experts on all things tea. View their range of exquisitely packaged teas and identify the sumptuousness of their attention to detail.
View more information and contact details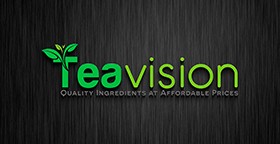 Teavision are leading New Zealand tea suppliers who specialise in premium and organic wholesale tea, herbal teas and chai. They offer custom blends and private label packing for your business's specific tea requirements.
View more information and contact details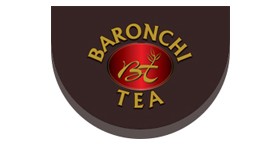 Baronchi Tea encompasses many decades of history in Sri Lankan tea. A family business that takes enormous pride in the quality of the products they offer to the world, they offer the finest unblended pure Ceylon single original flavoured teas.
View more information and contact details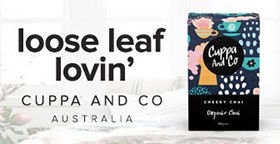 Cuppa and Co offers wholesale organic loose leaf teas and tea blends suitable for foodservice, retailers and gifting businesses.
View more information and contact details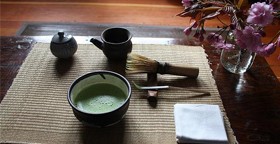 Wooree Tea offers fine Imperial Blend Korean Green Tea which originates from the Hadong region of south west South Korea. Produced by hand with meticulous care, the tea exhibits a unique and special aroma and flavour. As testament to the company's giving spirit, Wooree Tea donates 10% of all sales to Korean orphans.
View more information and contact details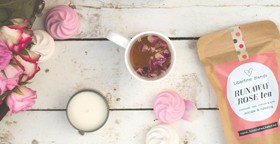 Libertine Blends specialises in organic herbal tea, the kind that tastes delicious and makes a person feel great. The brand is about nourishing yourself and having the energy to enjoy the beautiful chaos that is everyday life.
View more information and contact details