Wholesale Bread & Bagels Suppliers
The Fine Food Wholesalers directory of wholesale bread and bagel suppliers is on the rise. Search throughout New Zealand for leading bread and bagel wholesalers who will supply exactly what you need for your restaurant, café, deli, convenience store or other foodservice business. Updated regularly, it pays to check back to see what's new in wholesale bread and bagels.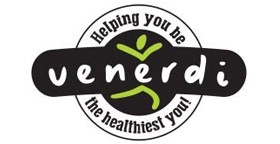 Venerdi produce a range of fine gluten free breads, pizza bases and buns, as well as Paleo breads. Their factory is 100% gluten free and the company is passionate about baking bread with organic ingredients.
View more information and contact details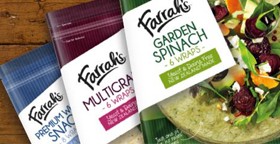 Farrah's Wraps can be used in recipes, topped like pizza bases, turned into canapes and children's snacks and served with dips and cheeses. Made in New Zealand with real, quality ingredients to time-honoured methods, the wraps add genuine flavour to snacks and meals, complemented by the extra fillings and toppings you choose to add. There are no rules!
View more information and contact details