Wholesale Deli, Dips & Smallgoods Suppliers
Fine Food Wholesalers is your comprehensive and ever-expanding online directory of wholesale deli, dips and smallgoods suppliers. Our listings grow as we discover more and more leading deli, dips and smallgoods distributors throughout New Zealand that can supply your delicatessen, supermarket, convenience store, restaurant or other retail or foodservice business. For New Zealand's most rapidly growing directory of wholesale deli, dips and smallgoods distributors, keep your eye on Fine Food Wholesalers NZ.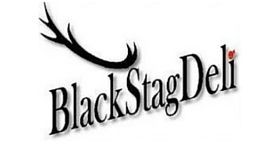 Black Stag Deli produces high quality gluten free sausages using premium ingredients. They feature natural spices and natural casings, just the way sausages were made a long time ago, and based on traditional recipes handed down over generations.
View more information and contact details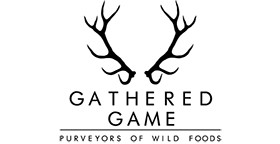 Gathered Game takes wild-sourced organic venison and dry ages it to create high quality smallgoods in the form of wild venison salami and beer sticks. Suitable for charcuterie platters, risottos, pasta dishes, cheeseboards or even as a satisfying, flavoursome snack food for those looking for quality high protein snacks.
View more information and contact details