Wholesale International Cuisine Suppliers
Fine Food Wholesalers is a New Zealand-wide online directory that connects you with the country's best wholesale international cuisine suppliers. Our listings are constantly being updated as we find more wholesale international food suppliers for your restaurant, deli, café or other foodservice business with Mexican, French, Italian, Asian and African foods. Look no further than Fine Food Wholesalers for New Zealand's best wholesale international cuisine suppliers and continue to check back regularly for updated listings.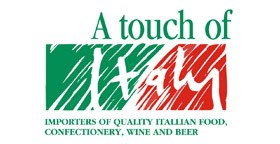 A Touch of Italy imports authentic Italian food, wine and beverages from regions renowned for their produce. From pasta and olive oils to some of the finest Italian wines and hard-to-find ingredients, we take great pride in bringing a touch of Italy to New Zealand. Our commitment to quality means we stock top quality Italian delicacies and take the utmost care so we can be sure you always get the best.
View more information and contact details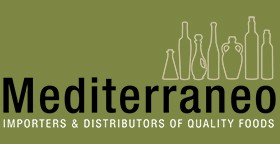 Mediterraneo is a family-owned business which supplies international top quality foods sourced from Italy, France, Greece and Australia. Mediterraneo is proud to offer products using all natural ingredients which have been manufactured using artisan and traditional methods and have been selected, not to compete with, but to complement New Zealand made products.
View more information and contact details